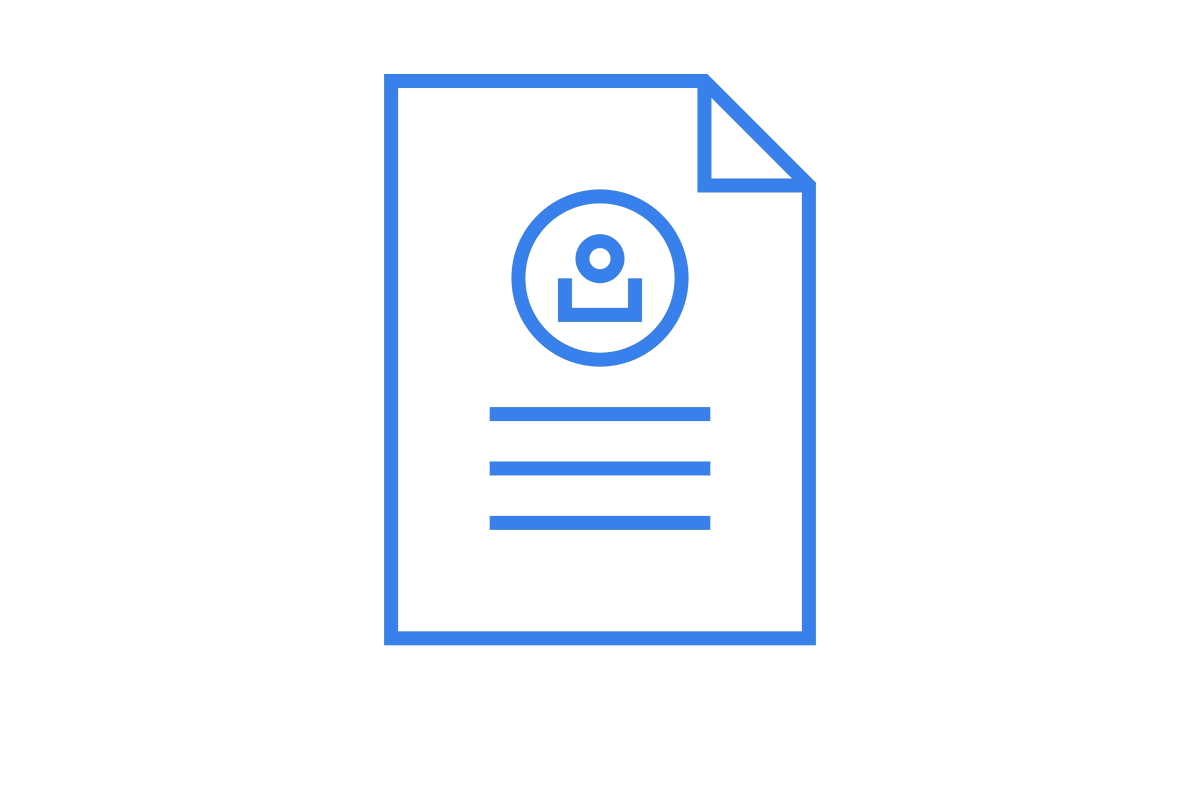 STEP 1
Sign Up
Answer a few simple questions to access your Spending Limit, which can range from $500 - $2,500.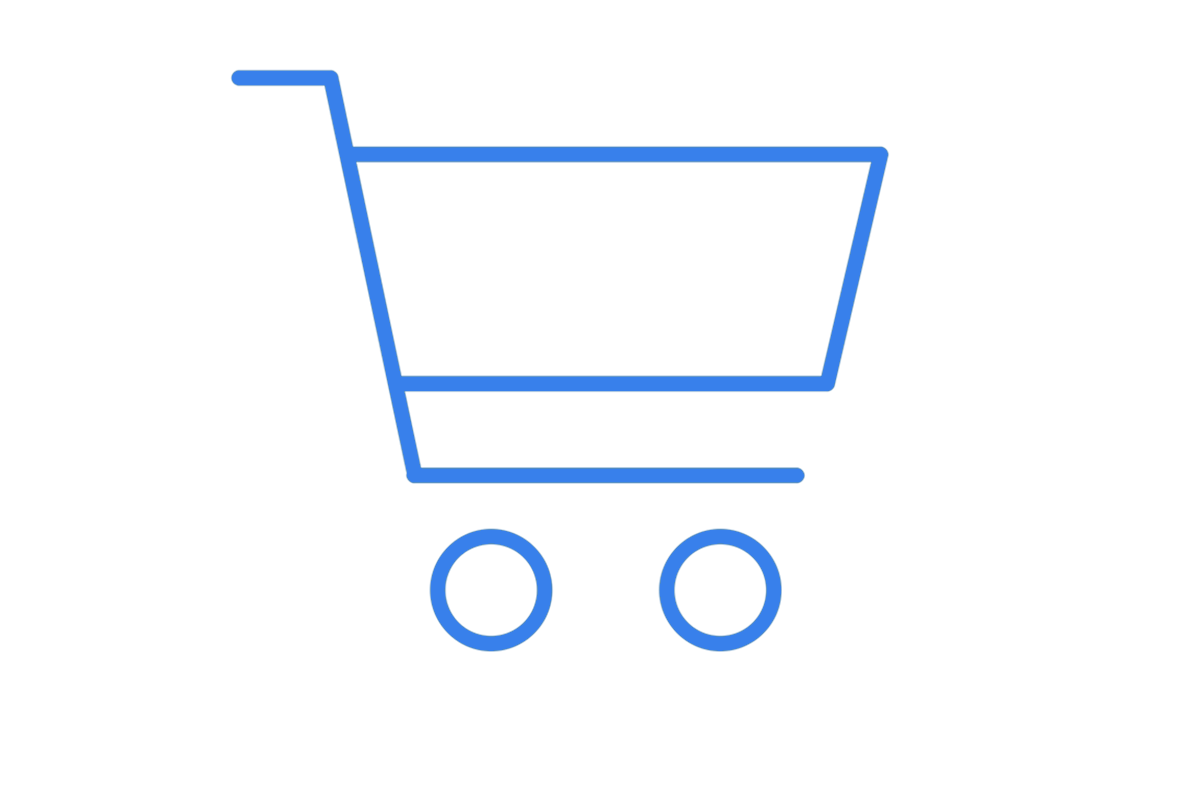 STEP 2
Shop The Marketplace
Choose from thousands of your favorite products and premium brands.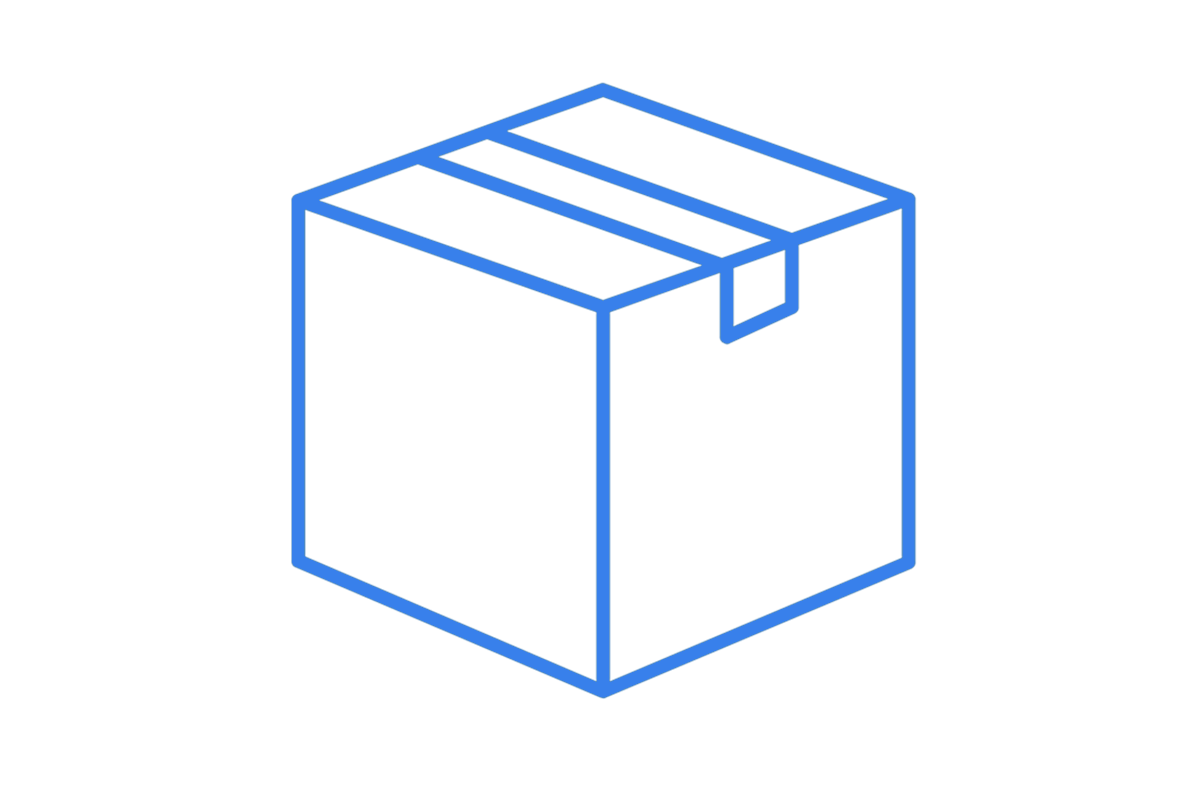 STEP 3
Sit Back & Relax
We ship your order after we receive your first payroll direct deposit.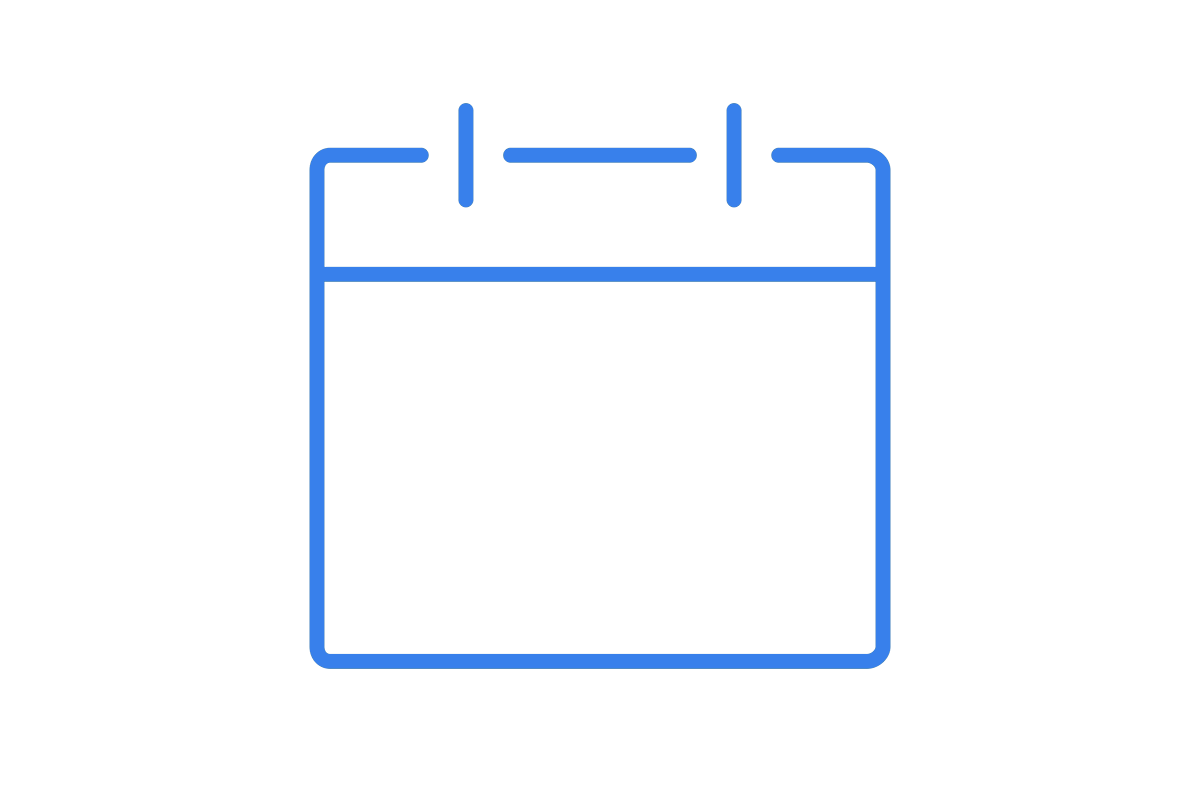 STEP 4
Make 8 Easy Payments
Pay for your order with a small amount from each paycheck. Your Spending Limit increases with each purchase!